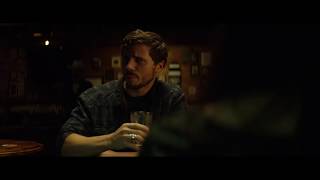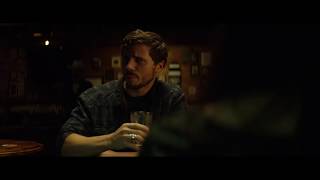 TRAILER FOR "THE PROGRAM" IS OUT!
Such an incredible experience getting to work with obscenely talented writer/director Oliver Nguyen! The entire cast and crew were just...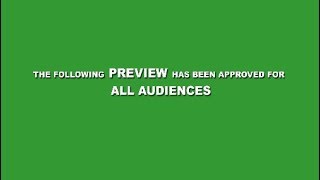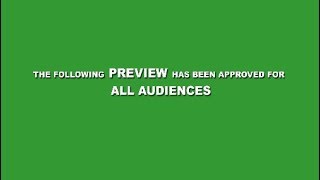 SUFFERING Trailer Is Out!
The new trailer for suffering is here and I couldn't be more excited for the premier! Catch me as the voice of Emily!
Loved working on set with Poppy and Titanic Sinclair for their new video with Diplo, Time Is Up!