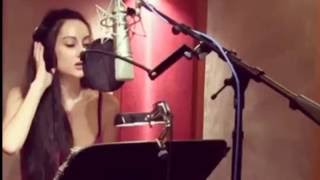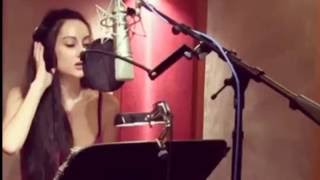 Brand new animation demo!
So pleased to announce the release of my new animation/character demo! I couldn't have had more fun making it and I can't wait to get...
Commercial shoot for Babbel!
Had a blast on set shooting for Babbel, the language learning up! Amazing cast and crew and a fun mini trip to faux NYC at Avenue Six...